Yesterday night was amazing. So much laughing, dancing, stupid stuff and random things. How possible it is to end up drinking beer on Friday night with this company?

Much more than possible. Actually, obvious.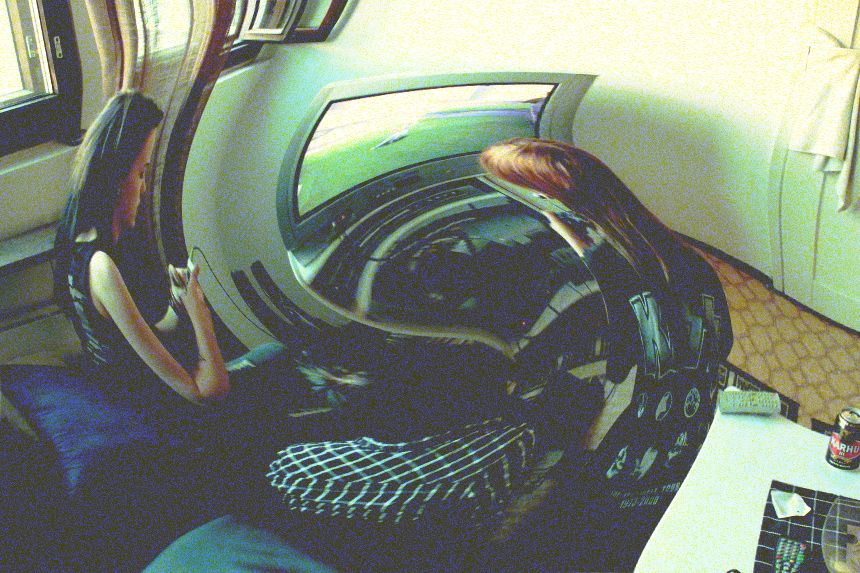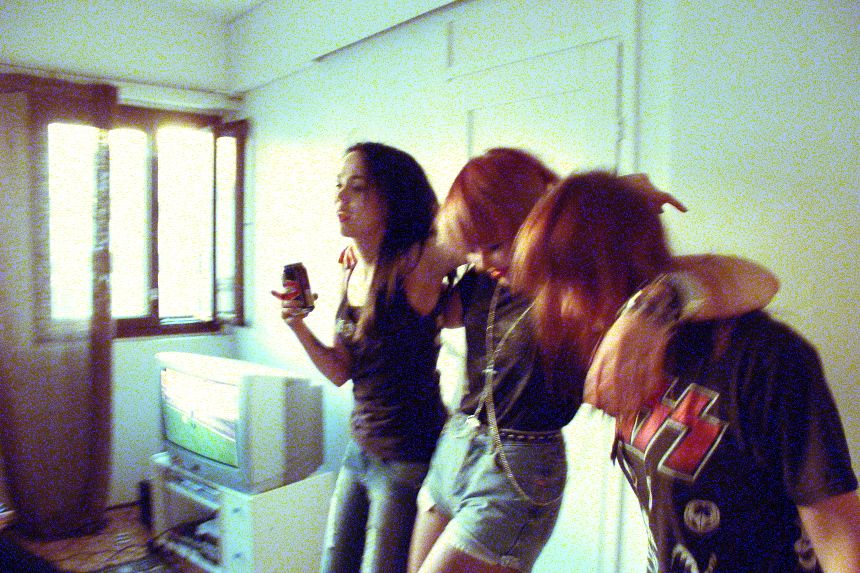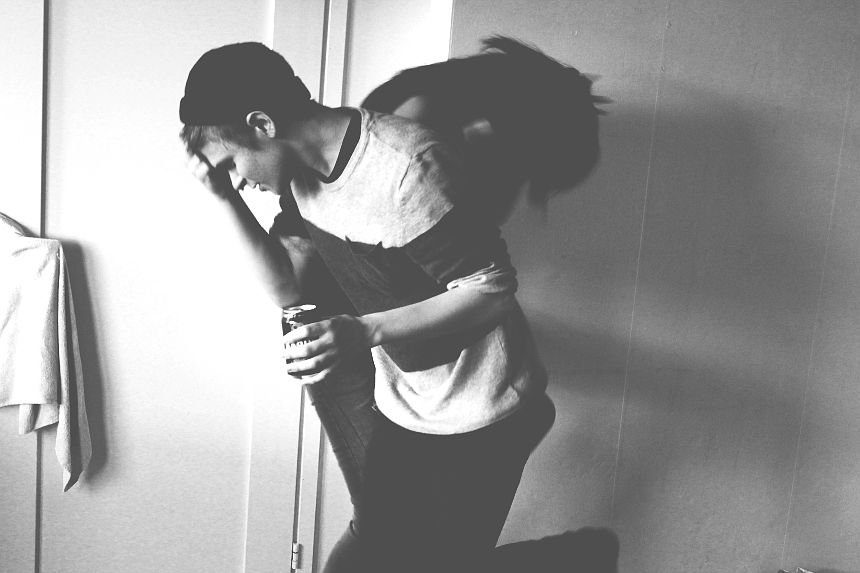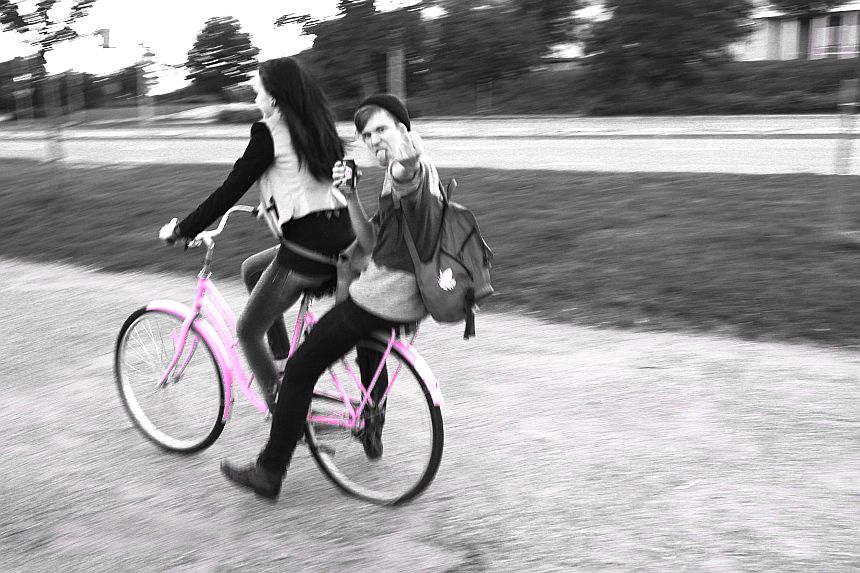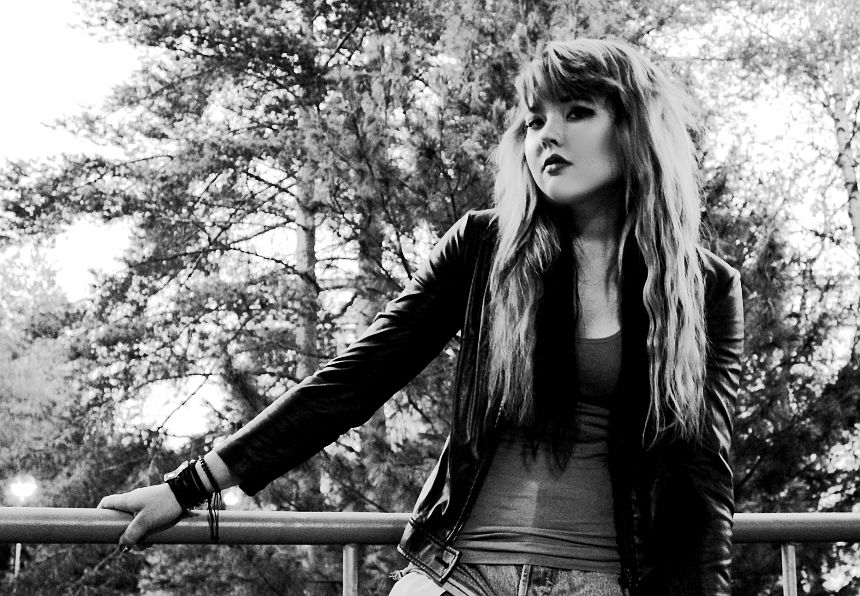 [1] SPYROOOOOO NOOOOOO
[2] YEAH YEAH YEAHS - HEADS WILL ROLL
[3] MGMT - KIDS
[4] Jani wearing my heels. He walks with them better than many girls, really.
[5] "WE GOTTA MAKE GIF FROM THIS!!!!1"
[6] On our way to Kerttu's place.
[7] Travellers of midnight moon, haha
[8] This was the most comic view ever.
[9] Kerttu wanted to try her hair extensions to my head. Not bad, huh?
[10] Fullmoon.