Hanging around at night in the city center, chilling under the bridge, drinking beer, spotting random guys skating on the roof of the gas station and watching gorgeous sunset.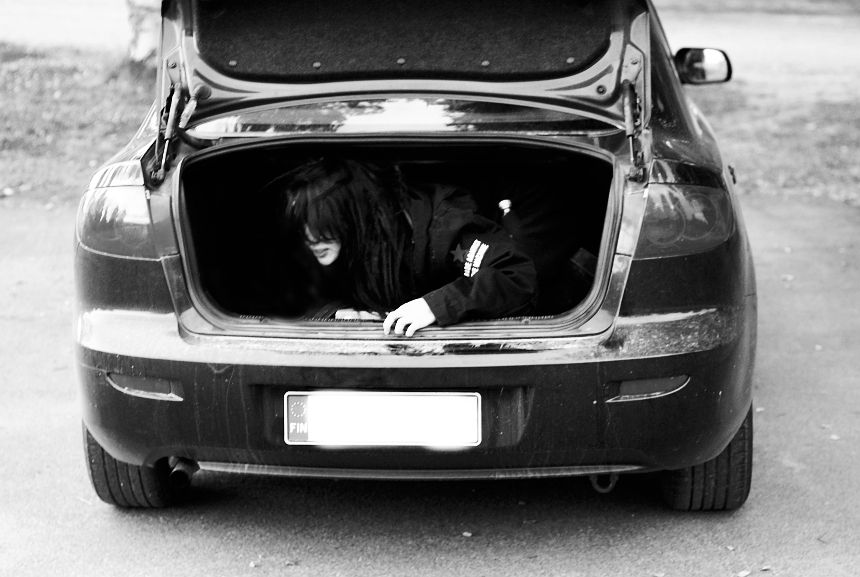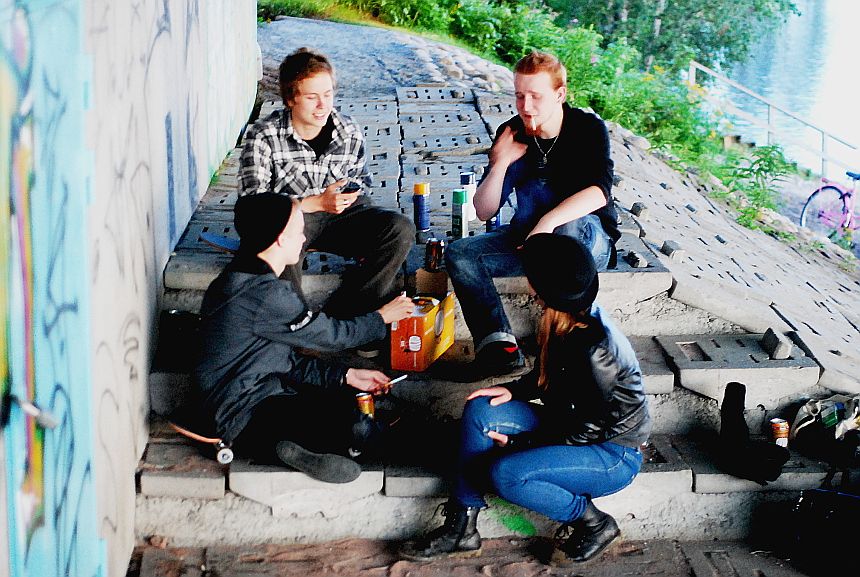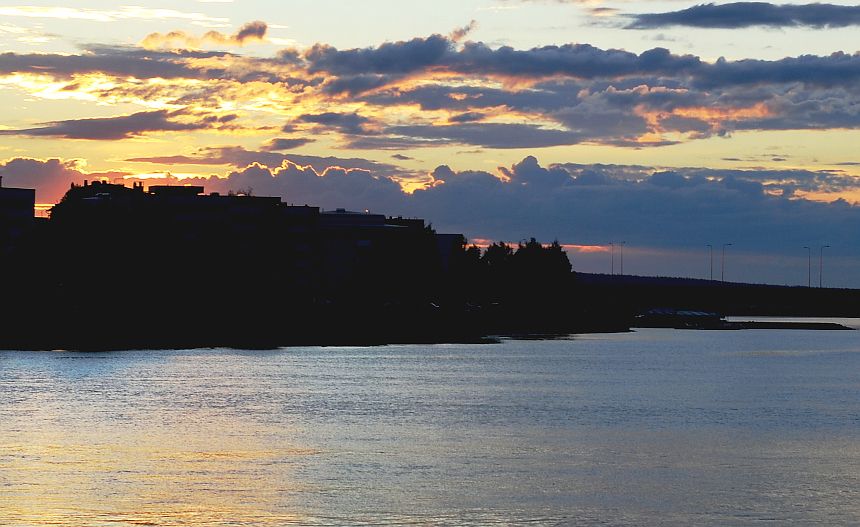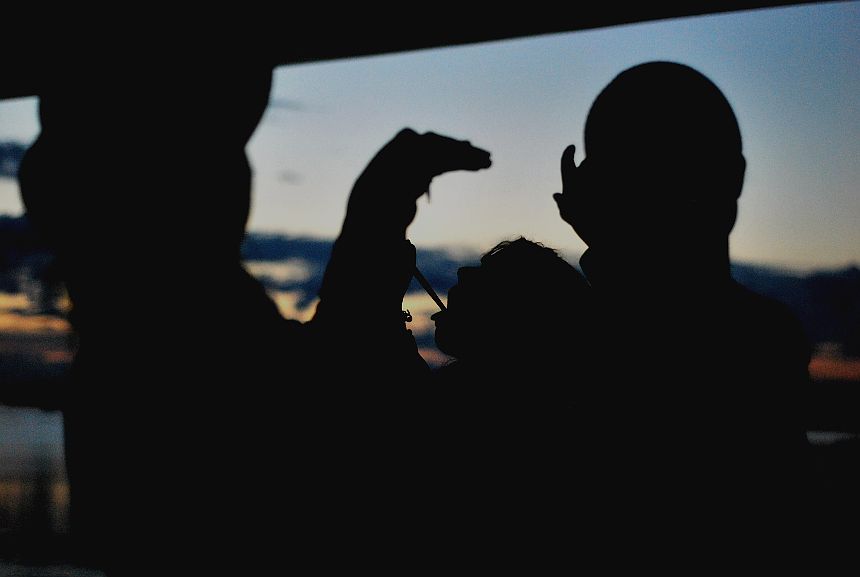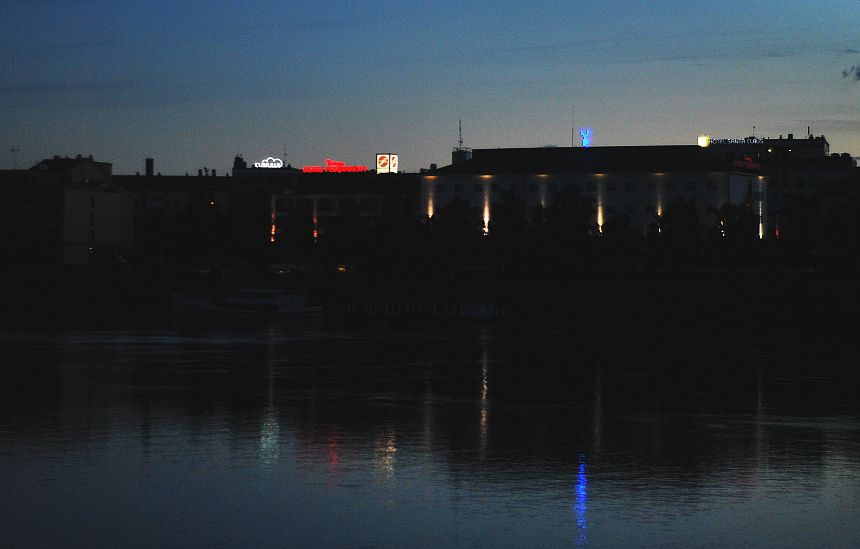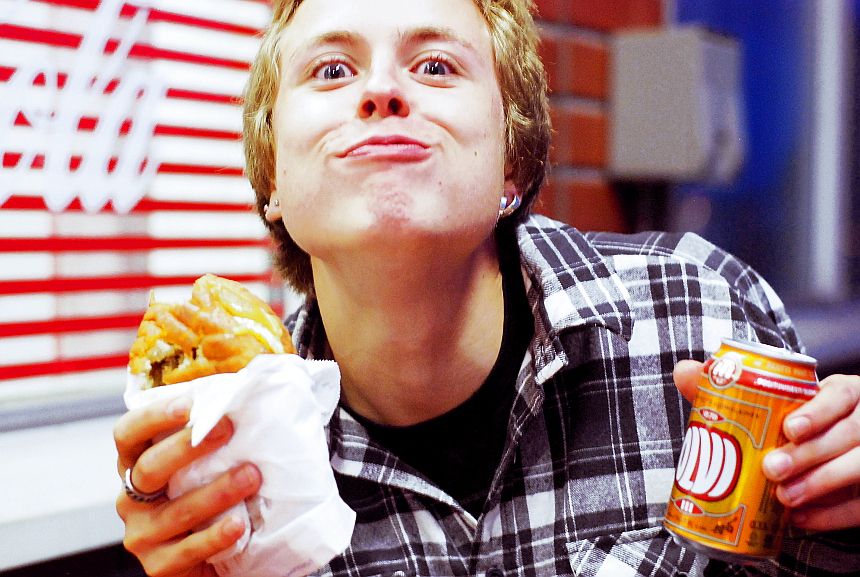 [1] Inari rising from darkness, random
[2] Color attack on the concrete
[3] Favourite people + beer heehee
[4] Rovaniemi isn't as ugly as I usually think, huh?
[5] Silhuettes of Saara, Inari and Hannu
[6] Last fall me, Saara and Aatu were thinking whereto direction the blue sign was spinning. Nostalgia.
[7] Hungry Toni gets some food. Toni is happy.

Best what you can get, especially what comes to my company. Summer is too short.