Yesterday was another great "just chilling in the café" -day.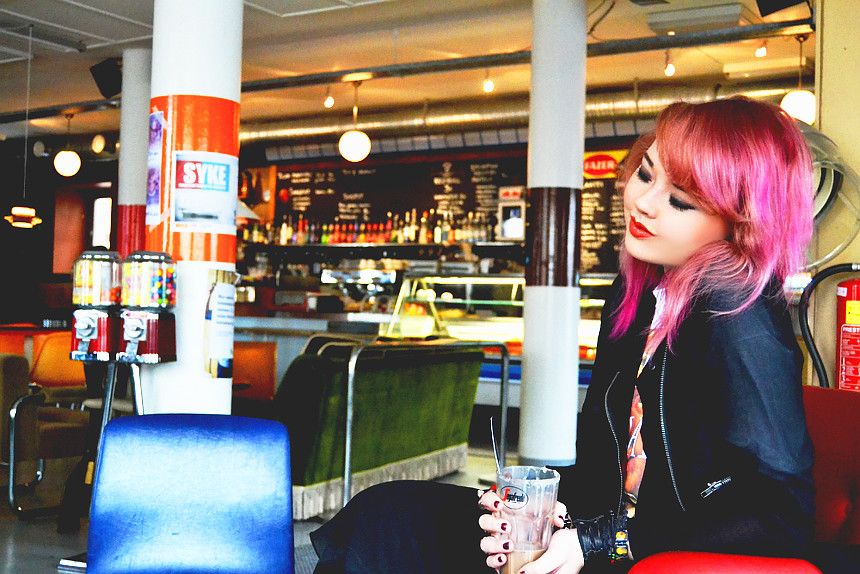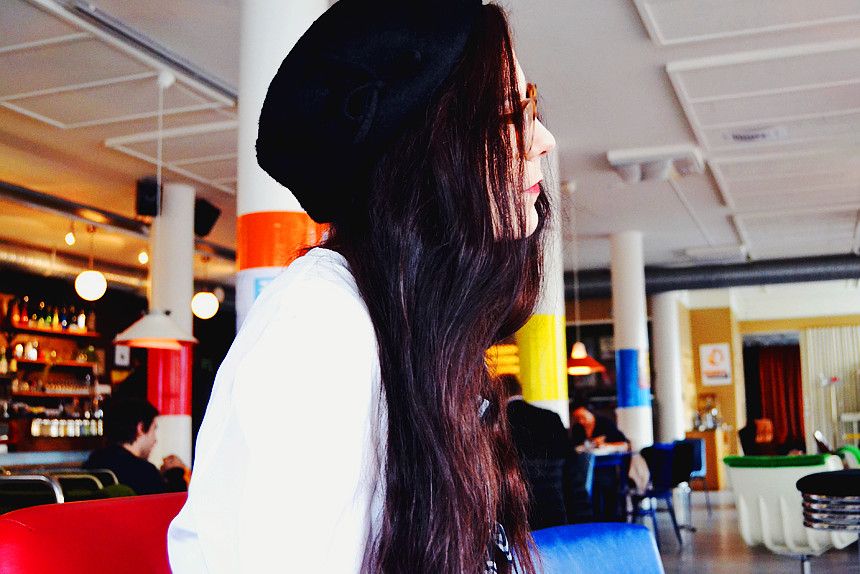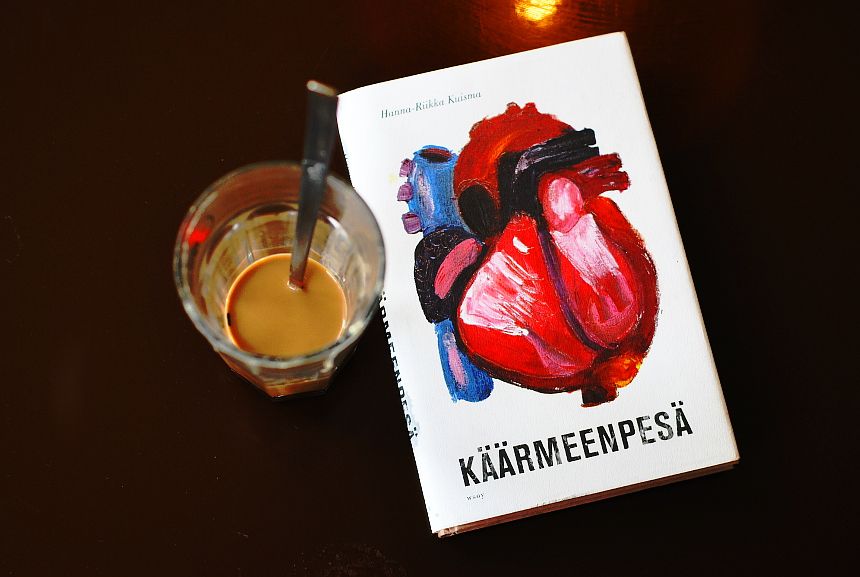 [1] Café Kauppayhtiö has been my haunt about five years now. Best place ever.
[2] My beautiful friend Aura. She's always so inspiring, like moving piece of art.
[3] Book I read from beginning to end yesterday. It was sick as hell but I loved it anyway.