GREAT COFFEE MOCCHA CATALOGUE OF ROVANIEMI


CAFÉ KAUPPAYHTIÖ ★★☆☆☆
Best flavour of coffee, but too small amount of whipped cream and sprinkles. Chocolate doesn't taste very much.




SELF MADE ★★☆☆☆
Chocolate sauce tastes too synthetic, but whipped cream was fantastic.




COFFEE HOUSE ★★★☆☆
Too small glass, but props for chocolate. Sauce was excellent too.




CAFÉ ZOOMIT ★★★☆☆
Quite small glass and doesn't wake so much feelings. Whipped cream and sauce were good, special appreciation for chocolate.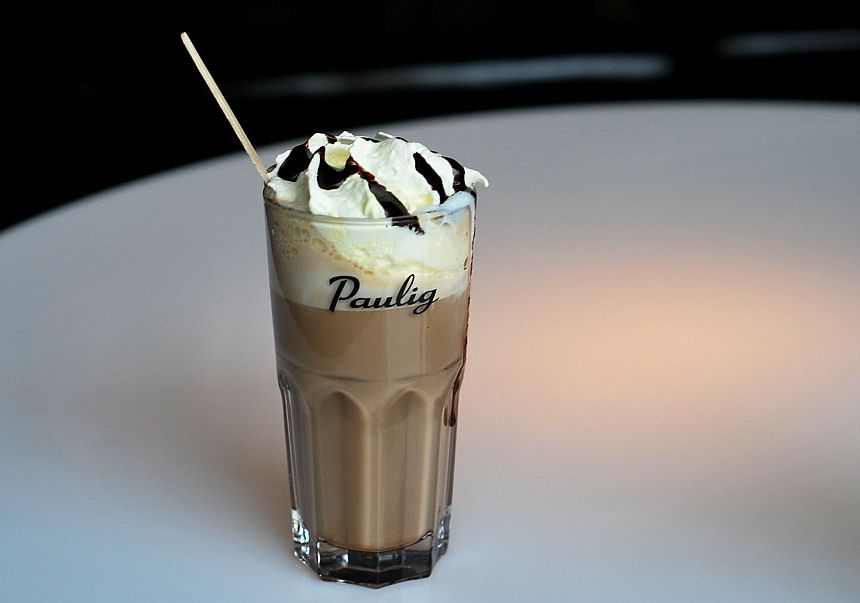 CAFÉ 21 ★★★☆☆
Way too small glass again, but taste was good. Enough sauce, whipped cream and flavour.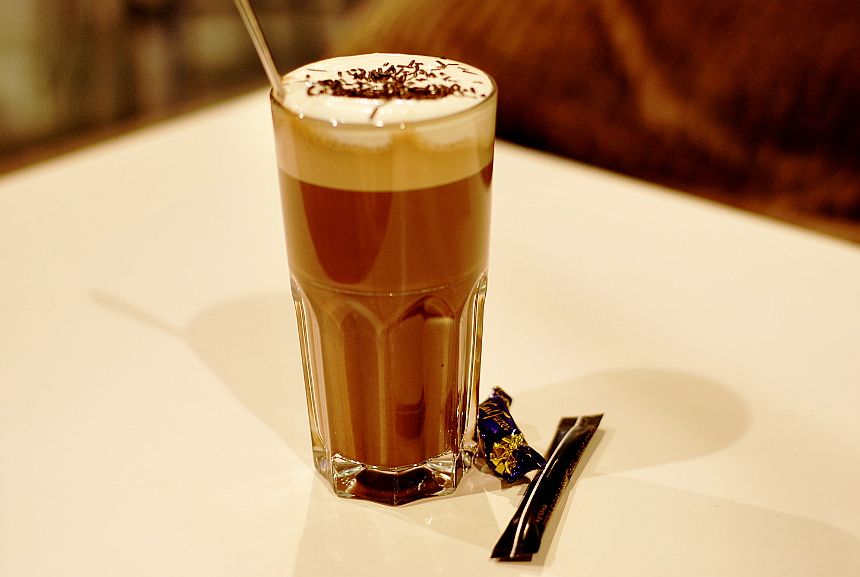 CAFÉ LINNA ★★★☆☆
Not so much to drink and not so much whipped cream. After all sweet and nice taste. Props for chocolate.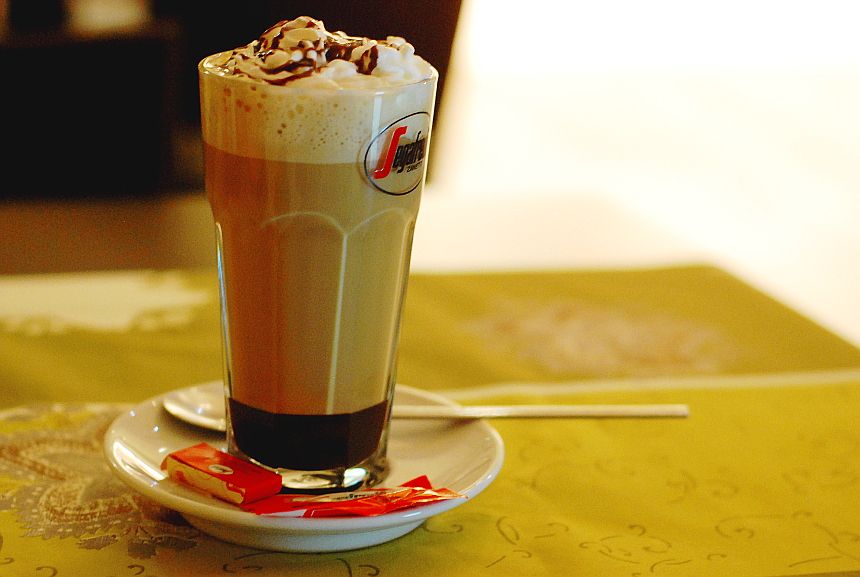 CAFÉ FEENIX ★★★★☆
Reminds me of my favourite café's cafe moccha in Helsinki. The warmest and the smoothest flavour, great whipped cream, right amount of sauce and good piece of chocolate.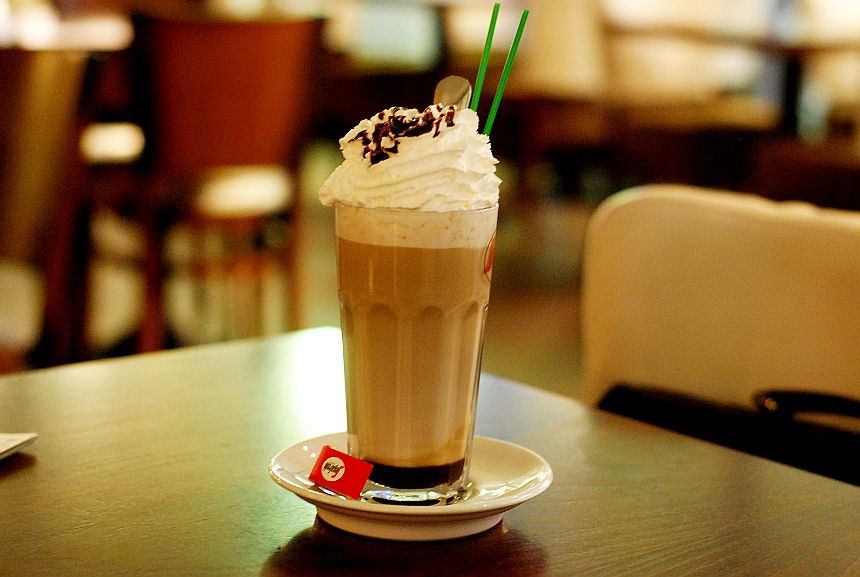 CAFÉ PREGO ★★★★★
BEST EVER, but way too expensive. So much whipped cream, chocolate sauce and flavour. Good coffee, special thanks for chocolate and straw. I just love this. ♥

(...this must be my weirdest post ever)