WHAT AN AMAZING 24 HOURS I HAVE HAD!!




In Finland we have this great tradition to drink ourselves completely wasted on Boxing Day, so last night I and my friends were in our favourite place bar Kauppayhtiö.


In the 1st photo
Elmo and Roope are representing brotherhood of Happy Hour Skateboards. Pic is stolen from
Elmo
's instagram.
In the 2nd photo
I scratched Elmo's arm by mistake when I tried to roadblock him not to overthrow our beers. So he wrote "HAPPY HOUR" on his arm. With his own blood. Sick. Pic is stolen from
Ella
's instagram.
In the 3rd photo
is how my hometown looked like big city today (in my dreams). Living right on Arctic Circle is roughest thing ever!
In the 4th photo
I, Inari and Saara are derping in bar yesterday. Anyone of us still doesn't remember or know who the mysterious guy on left was, he just wanted to join our photo. Pic is stolen from
Saara
's instagram.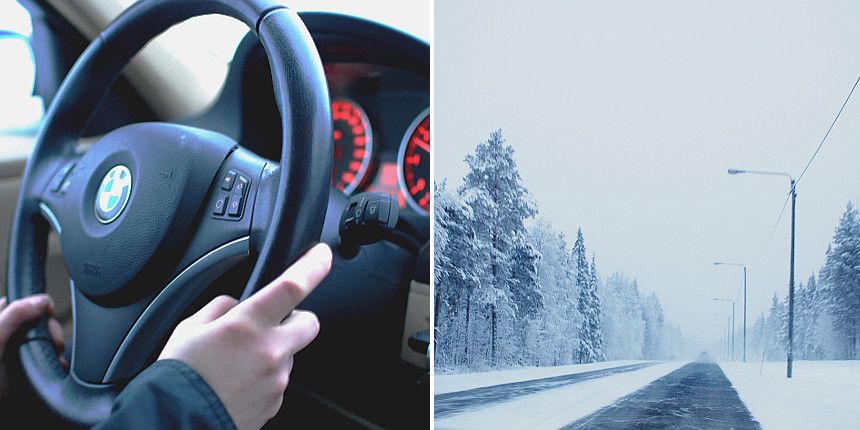 The 5th and 6th photo
are taken today when I and Inari had small roadtrip in beloved BMW. It was incredibly bad weather and damn terrifying to drive - we almost drove off the road because of ice and snow. Luckily we had so many nostalgic songs to listen and feelings were great!
Current mood: hangovery and dying, but still loving life.